At Lighting homes we specialize in the Lutron RadioRA 3, RadioRA 2 full System and RadioRA 2 Select home controls. Each provides flawless performance using Lutrons patented "Clear Connect" RF technology which sets the bar for reliability, so you can trust your system will work with precision and accuracy every time you use it it. Homeowners will have total control of their living environment and be able to control their system both from within the home and remotely. Use keypads, smart phones and voice activation technology depending upon the requirement level.
Everyone wants to save on thei r home energy costs by Going Green and at the same time be able to mange their system from smart devices. Lutron are the industry leader when it comes to lighting homes and their systems have amazing reliability. As technology has evolved Lutron have responded by providing customers with Home lighting Systems for both the entire house or just a single room application, these can be tied in with 3rd party manufactures smart parts, such as window shades, thermostats, sound systems and security devices, each being capable of voice activation control. Lutron made it easy, quick and simple for homeowner installation, plus a 24/7 technical support line if you need help.
A
RadioRA 3 Whole Home lighting Controls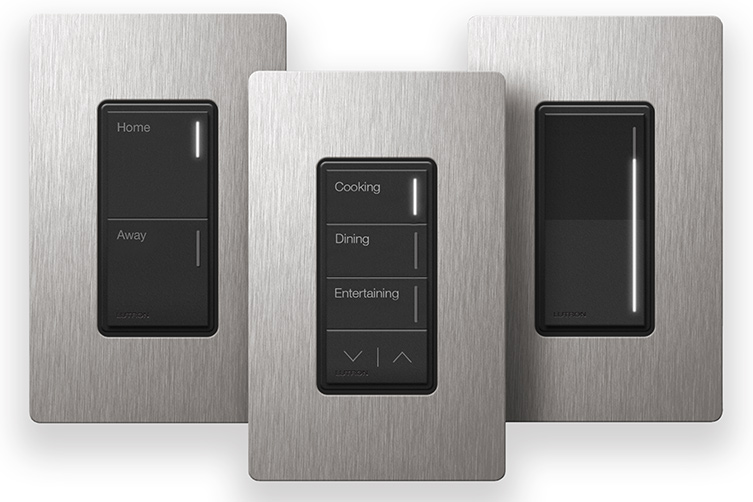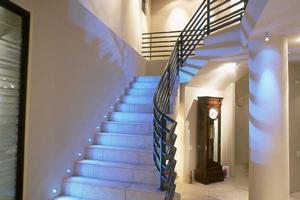 RadioRA 3 Review: The new Sunnata brings the contemporary light bar design to a full range of devices such as dimmers, with capacitive touch technology, switches and keypads. The enhanced functionality and new aesthetic look of Sunnata makes this unique design the ideal alternative to traditional dimmers. The light bar's soft glow makes it easy to locate the components in the dark. The brightness level of the light bar is adjustable, including the option to turn it off in rooms where full darkness is desired. RA 3 is backwards compatible with many existing components.
Features:
Home Size Limits 1000 - 12000 square feet
Device Limits 1-100 RA 3 Sunnata Devices
System Repeaters 1 main and up to 4 auxiliary
Keypads uses 2, 3 or 4 button in wall mount keypads
System Processor with built in connect bridge
Software you must complete the online modules to gain access
Integration Amazon Alexa, Apple HomeKit, Google Assistant, Sonos.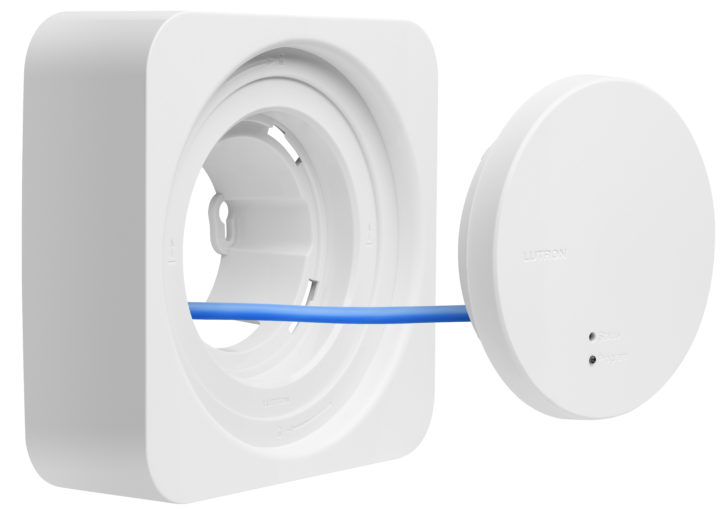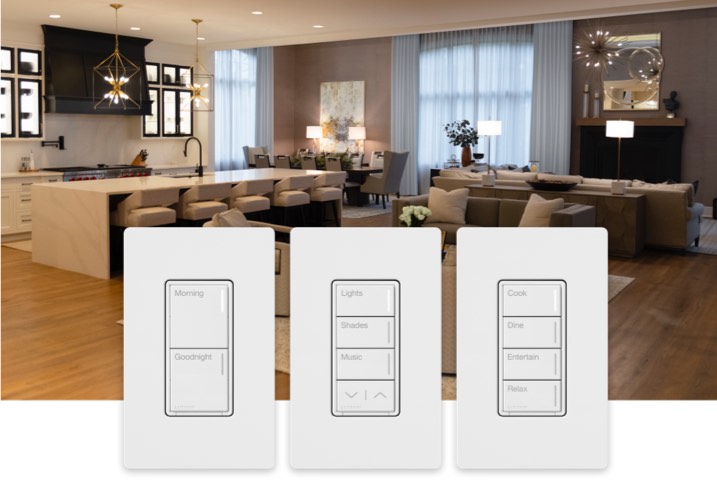 Click here for an overview of RadioRA 3 New Sunnata Hybrid keypads coming oon
B RadioRA 2 Full Home System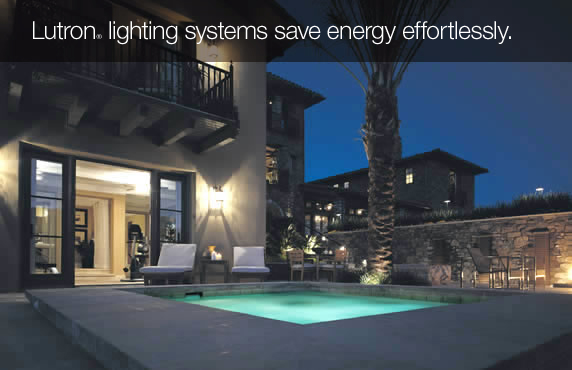 RadioRA 2 Review: This is an energy saving wireless total home control system with the ability to adjust lighting, window shades and thermostats throughout the whole home. The system has a built in astronomic time clock for automated lighting events. Lighting control has always been the primary function of RA 2, but as new technologies have emerged the system is now capable of integration with other 3rd party manufacturer components including voice activation for even more device control, making it the premier home system and a vital part of the Connected Home.
Features:
Home Size Limits 1000 - 12000 square feet
Device Limits 1 - 200 RA 2 Devices
System Repeaters 2 main and up to 8 auxiliary
In wall Keypads uses C touch in wall keypads
System Bridge needed for remote access, sold separately
Software RA 2 Essential software needed for programming
Integration Amazon Alexa, Apple HomeKit, Google Assistant, Sonos.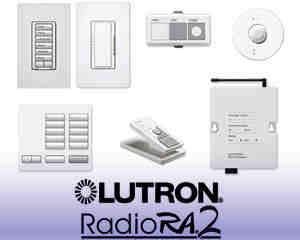 Click here for an over view of RadioRA 2
C RadioRA 2 Select lighting System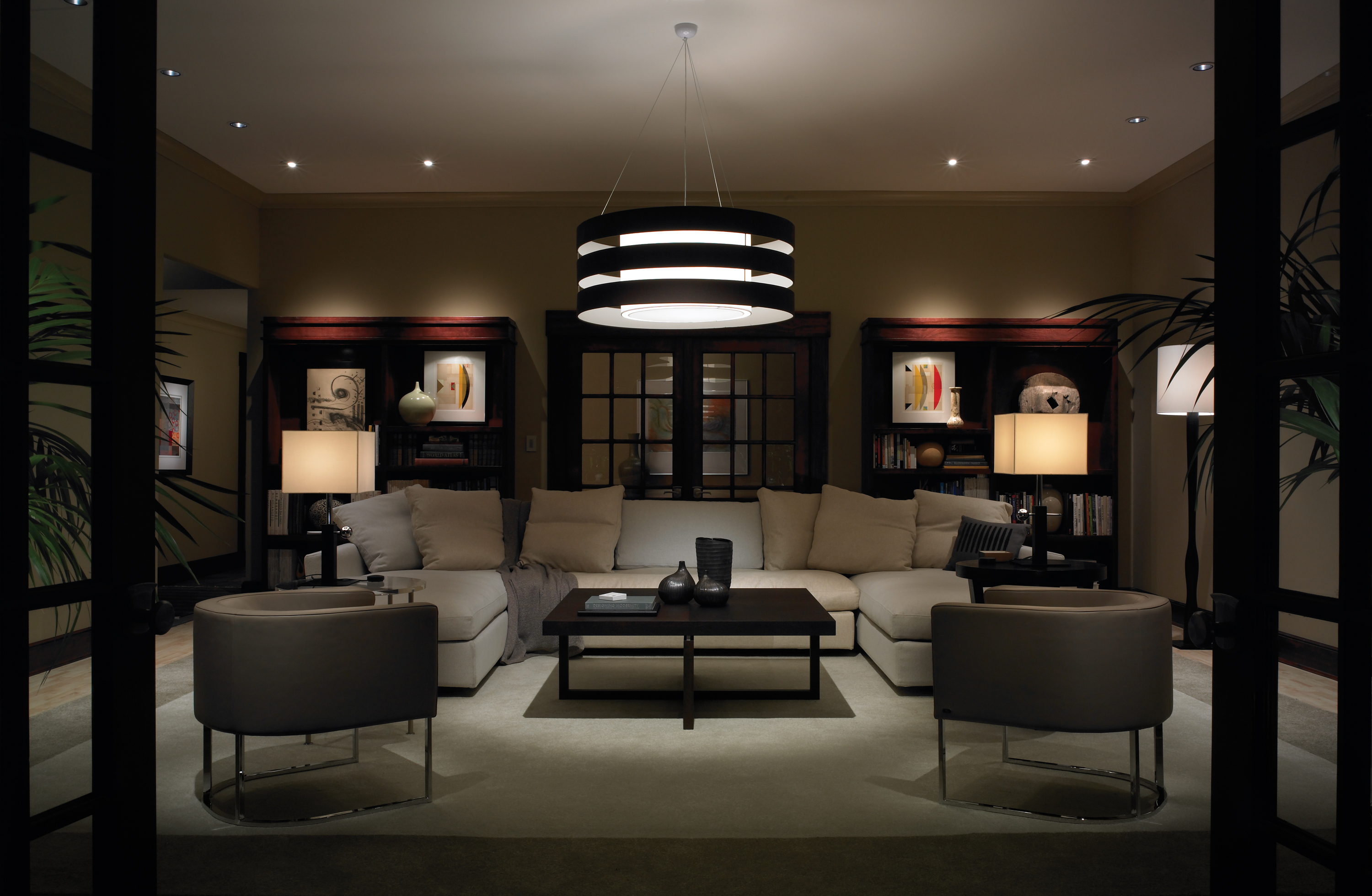 RadioRA 2 Select Review: Here is the newest offering from Lutron, the RA 2 Select System has many of the features of the traditional RadioRA 2 system but with modifications, the most important being that it is Homeowner friendly for programming. You will not require the RadioRA 2 Essential software or the services of a certified programmer. RA 2 Select is a a completely app-based installation with consumer-level control, you will just need the free Lutron app and away you go doing it yourself. The RA 2 Select installation will use many of the existing components such as dimmers and switches. It does not use the in wall keypads but instead it uses the amazing wall or table mounted pico controllers.
Features:
Home Size Limits 1000 - 8000 square feet
Device Limits 1-100 RA 2 Select Devices
System Repeaters 1 main and up to 4 auxiliary
Keypads uses 3 or 4 button surface mount pico controllers
System Bridge built in to the main repeater
Software app-based installation with consumer-level control
Integration Amazon Alexa, Apple HomeKit, Google Assistant, Sonos.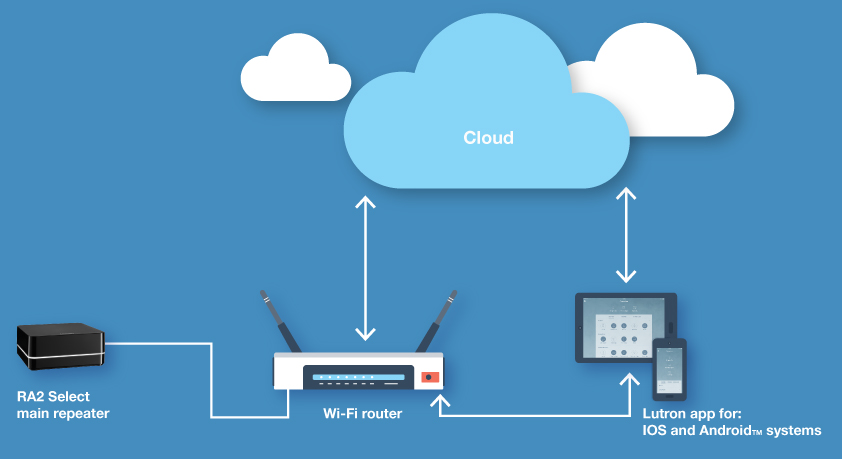 \
Click here for the RA 2 Select Brochure
Lutron Caseta Wireless Review: Lutron understands the importance of providing home control solutions to a broad audience, for a single room application or for a basic home system. Lutron has developed a new stand alone system called Caséta Pro to control, lighting, window shades and a thermostat, using Clear Connect RF communication, which performs flawlessly to a standard that you would expect from the leader in dimming technology. I have included this system under Room Systems in the yellow Menu bar. Here you will find 3 Packages to help get your project started.
Check out the new Lutron battery operated window shades
Shades have a 3 year battery life. This makes installing window treatments easier and for most any window.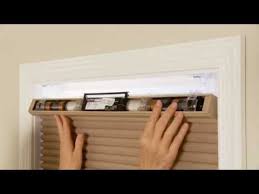 Battery Driven Window Shades Now shade almost any window
Cellular fabrics come in varying textures, allowing the optimal level of light filtering. All cellular shade fabrics have a white backing that acts as a reflector for cooling. With these dual-sided fabrics, you can give each room a signature look while maintaining uniform appearance from the outside. Now most any style and size window in your home can be fitted with a battery operated window shade.
Buy them from us at Wholesale prices.
For 20 Years I have helped Builders, Lighting Designers, Contractors and Homeowners with their lighting control requirements. I am an authorized factory distributor and wholesaler and have the full support of Lutron and their Representatives. Please e-mail me or text your material list for pricing before you order elsewhere.
Lutron: Technical Questions call: 800-523-9466 (Available 24/7)
Pricing: Lutron Internet Sales Policy does not permit the RA 2 and RA 3 individual prices to be shown online.
Return Policy: 15 days after receipt of product. (special order items are subject to a restocking charge set by Lutron)
Free ground freight to the lower 48 States only (sorry we are not able to ship to HI, AK or PR)